What Skills and Experience Does Your Team Have?
Our core team has more than 150 years of combined experience and knowledge in sourcing and international sales. What's more, our CEO, Iain Wilson, is well-known as an industry expert in the world of musical instruments.
How Can I Measure the Effectiveness of Your Services?
Our effectiveness is measurable by the products that we produce for you and help you sell through our international network. We extensively QC all products to ensure they are sellable, and our skilled sales team are here to increase your sales worldwide.
What Clients Have You Worked with?
With more than 30 years' experience in the musical instrument industry, our CEO Iain Wilson has helped various clients increase their international sales, including Fishman™, L'Arrivee™, Lowden™, and Breedlove™. We have also worked with G7th Capos™, F-Zone, and other accessory companies.
Our sourcing services operate under non-disclosure agreements, which means we cannot name clients, but suffice to say they include major guitar, ukulele, and accessory brands as well as distributors and retailers with their own house brands.
The two distinct divisions of International Business Centre Ltd are as follows:



Sourcing:

We manufacture guitars, ukuleles, and accessories for major brands across the world.

Sales and Marketing:

We help our clients maximise sales opportunities worldwide by matching brands with our extensive network of partners.
With a vast team of experts based in the UK, USA, and Asia, we are ideally placed to deliver both sales and sourcing solutions for you. Many of our team are multilingual, enabling easy communications between many different markets. As well as helping you source products, we provide advice backed by extensive knowledge and experience.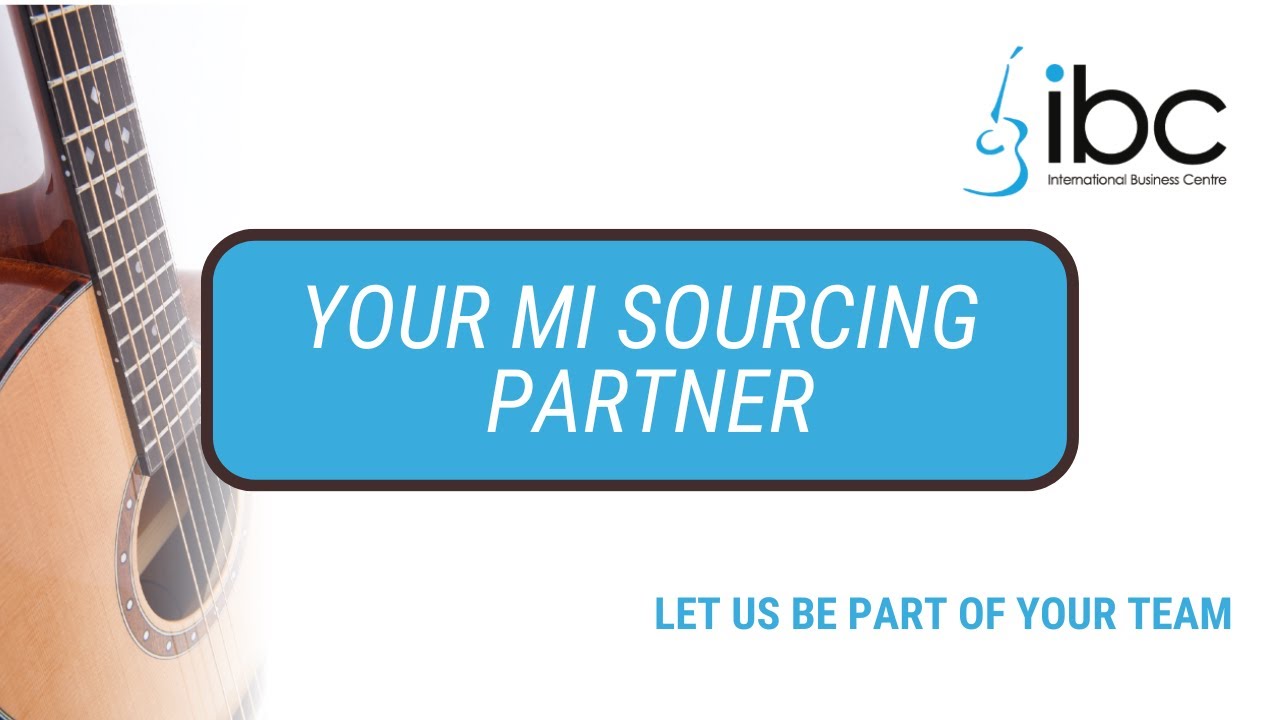 What Services Does IBC Offer?
Product Sourcing:

Sourcing MI products for companies all over the world. We help you partner with the right factories and manage the entire process with minimal hassle or fuss.

Product Design and Development:

Starting from your initial idea, our team of designers and consultants will help you bring your product to life, from concept to sampling to production.

OEM/ODM Services:

Let IBC help you craft your concept and manage the development process, including all aspects of manufacturing and marketing choices.

Factory Management:

Backed by more than 150 years of combined sourcing expertise, we reduce the time, costs, and challenges involved with finding partners in factories and production.

Quality Control Management:

Independent from the factories, our dedicated QC team will conduct checks on an agreed percentage of products in every shipment. This reduces any risk to you and ensures your products are sellable and reliable.

Sales Plans:

Call on our sales team to help you develop an effective route to market, whether it's via a distributor, direct-to-dealer, direct-to-consumer, or a combination of these.

International Sales:

With more than 30 years of experience in international markets, culture, and languages, IBC's sales team help you find a route to worldwide sales.

Brand Building:

Develop your brand and get recognised with help from IBC's marketing consultants. We will help you identify and build your brand and USP.

International Marketing Plans:

Reach international audiences and develop sales worldwide with the help of our skilled and knowledgeable marketing team.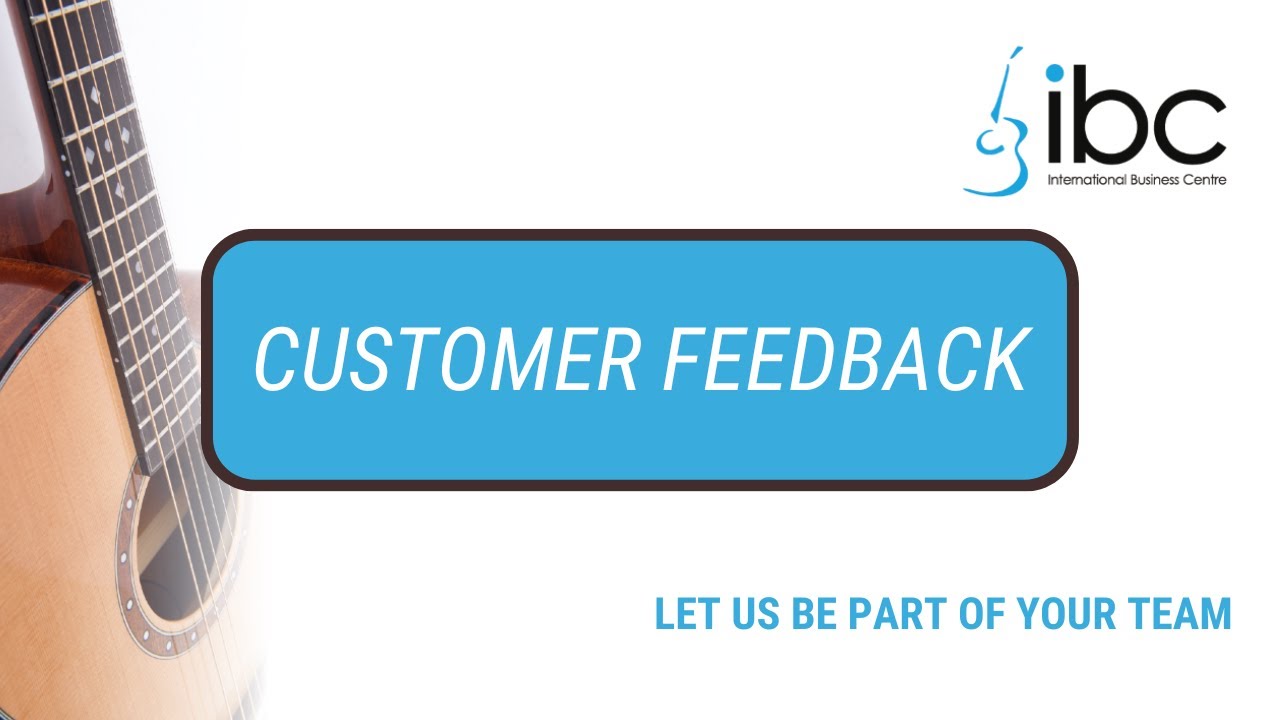 Is There Some Kind of Quality Control?
Our team will QC an agreed percentage of product on every shipment. IBC pays full-time staff to undertake QC independently from the factories, with our customers' interests at heart. It's never 100% perfect, but this will greatly reduce any risk to you and bring you sellable, reliable products.
Are There Specific Laws Regulating the Services?
We are a UK company registered in Northern Ireland. We pay all taxes in the UK and all invoices are paid to our UK company in USD or sterling. Contracts tend to be drawn up under UK or USA laws.
For sourcing, we generally add a percentage to each product to cover our admin and QC. For international sales, we work on a monthly fee basis with a minimum contract of one year.
Generally, we don't work on commission only as we've spent years and a lot of money building up our network of contacts. Of course, everything is open to negotiation, and we price each project on its merits and longevity.
Will I Be Tied Into a Long Contract?
It depends on the customer. While we have fixed contracts with some, we work on a gentleman's agreement with others. Our proposal will clearly lay out the costs and terms and conditions, plus the minimum length of time we should work together. Contracts are our preferred option as these cover both parties.
How Does the IBC Model Work?
All concrete details will be worked out between both parties. Please watch the following video for more details: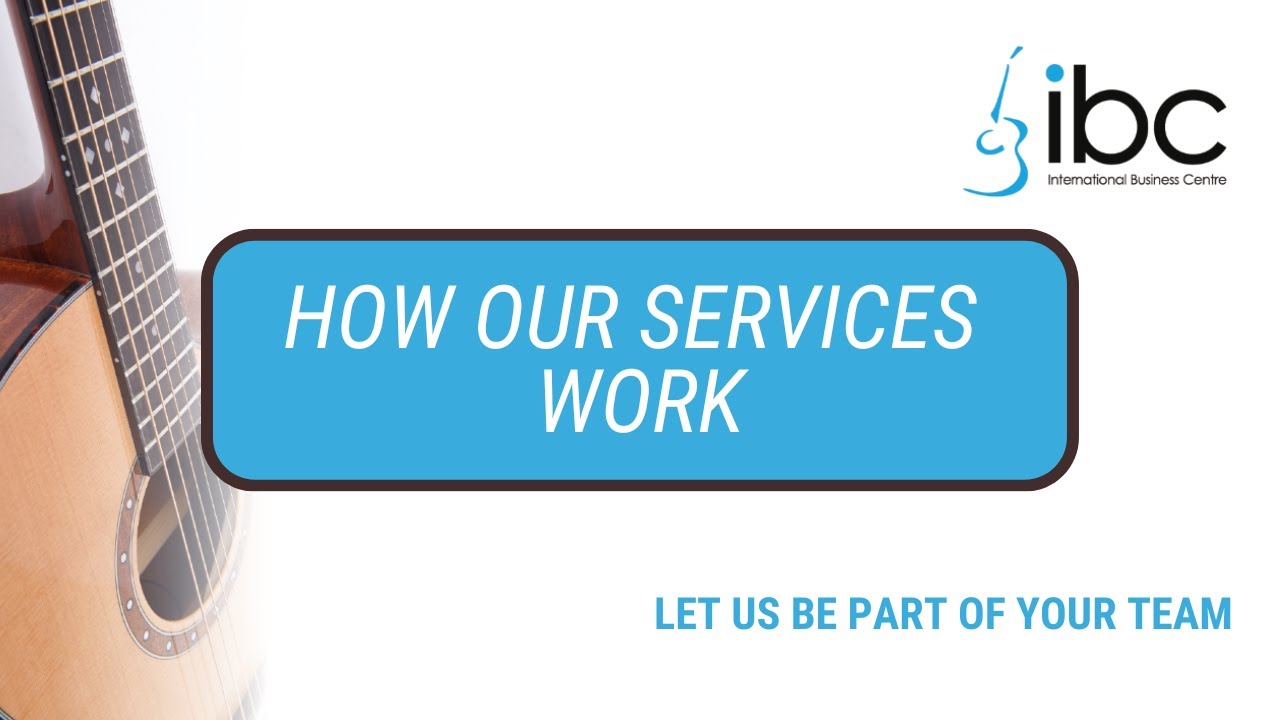 Which Countries Do You Cover?
Most of our sourcing is in Asia, India, Mexico, or Europe. Our sales and marketing division covers the entire world, with associates in many of the key markets, including:
UK

USA

Europe

Japan

China

South-East Asia.
We are happy to answer any further enquiries you may have about our consulting services.